Postado on Mon Feb 08, 2010 4:06 am
Excellzone's NX Card - Prepaid Cards Now Available.
We now have
Nexon Cash Cards
now available in stock.
This is pure
legit
. We can either send you the card itself with the receipt, or send the pin code without the receipt.
If you want us to send the card to you, the arrival will vary. We're currently in Canada, so the arrival may vary.
We're also selling 3 Prepaid cards. All 3 is $25. Unused, unopened. We could give you the credit card number and the ccs number on the back upon payment, or we could mail you the cards. (Recommended that we mail you the card, so that we won't know the credit card number or any infomation.)
Prepaid cards act as real credit cards with a certain amount of money inside it.
So you could use the prepaid to buy anything online (ex: Ebay,
Excellzone
, Online games.)
If you buy from Excellzone, we also give you a bonus of your choice.
[A]$10 = 10 Thanks
[B]$25 = 25 Thanks.
$10 Nexon Game Card = $12

$25 Nexon Game Card = $32

$25 Prepaid Visa Card = $30 x1

$25 Prepaid Master Card = $30 x1

$25 Prepaid Visa Card Special Edition = $30 x1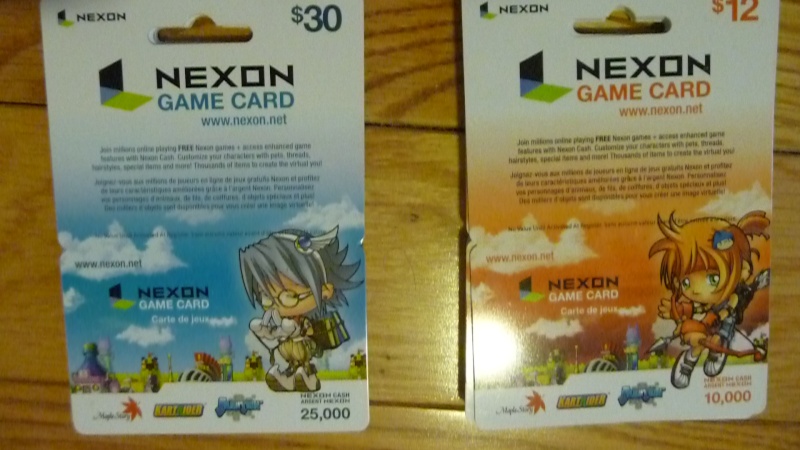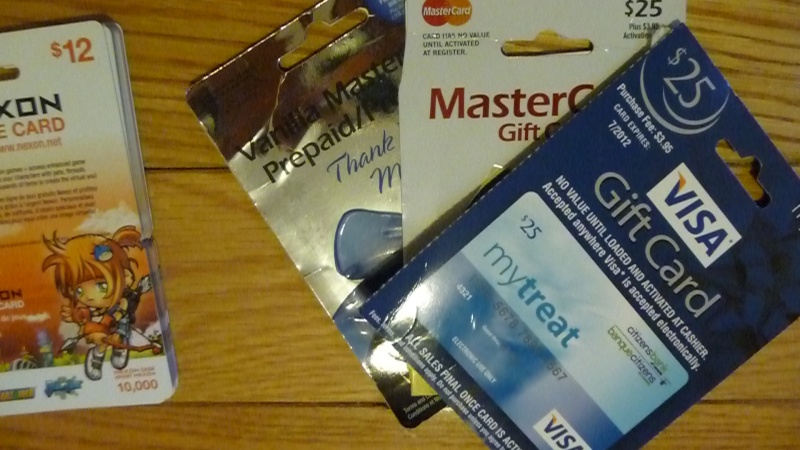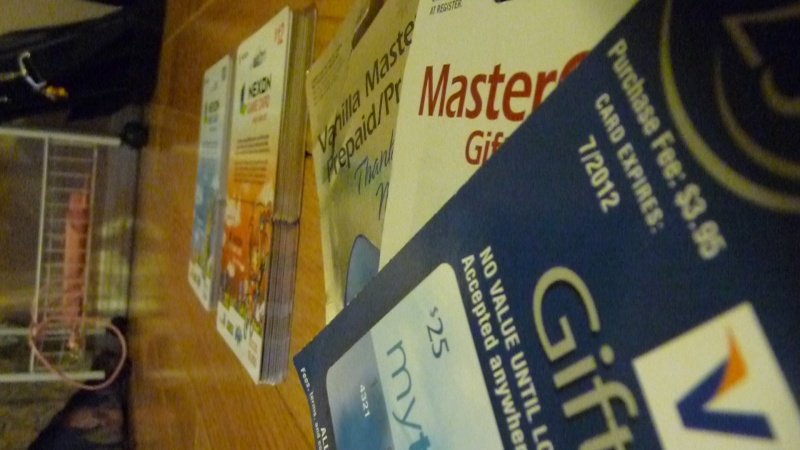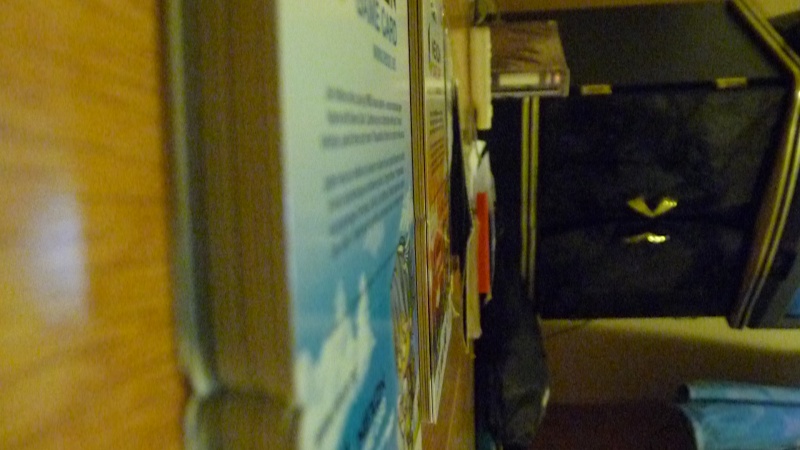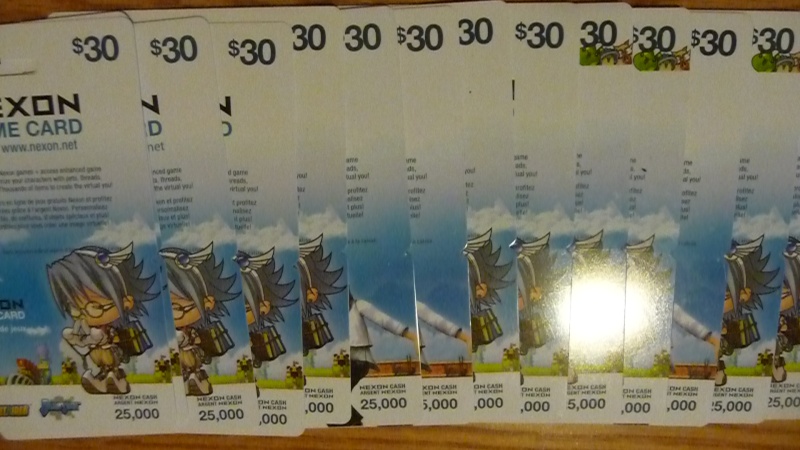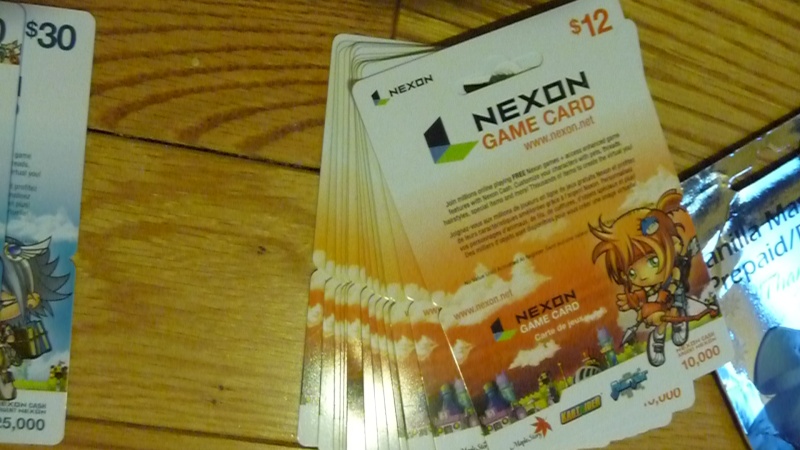 Last edited by Ecstasy on Tue Feb 16, 2010 7:37 pm; edited 4 times in total