Postado on Sat Mar 20, 2010 8:39 pm
Please Tell your friends about Excellzone or advertise, we are getting 200 new members everyday and we hope it gets higher, so please spread the word. Our Excellzone community is growing every second, Feel free to use these image to advertise or use link.
Credits to sabboy101 for taking his time making these great banners.
Code:

[url=http://excellzone.mrforum.net][img]http://i68.servimg.com/u/f68/14/78/12/83/banner10.gif[/img][/url]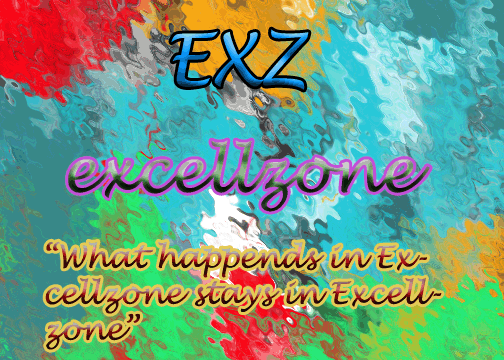 Code:

[url=http://excellzone.mrforum.net][img]http://i68.servimg.com/u/f68/14/78/12/83/10da7810.gif[/img][/url]


Last edited by Admin on Sat Mar 20, 2010 8:48 pm; edited 1 time in total