Postado on Fri Jun 17, 2011 9:08 pm
Hello everyone! Today I'm going to introduce this new game called Lucent Heart.
There are totally 2 servers: Europe (EU) && North American (NA)
As far as I know, the European server is going to have its open beta at the 20th of June, 2011. Opposingly, the North American client has already been open beta-ed.

There's this rumor saying that the EU client is actually 1 patch newer than the NA one. I haven't confirmed that fact yet, but overall, they are pretty much the same to me.

I'm a beta tester for the EU server, and a current player on the NA server.
I have played the EU server for about 2 ~ 3 days, and have already been achieved to lv3x (Of course, they'll lower the exp rate when they have their open beta going). And for NA, I have only played less than a day (Although I have created my account a several days ago, but I never have the time to actually play on it.)

Anyhow, so here it is, the actual review time! (;
Graphics:
6.5/10: Very cute graphics, however it's too pixelish when full-screened. Have rooms for improvements.
Storyline:
6.5/10: Not a very memorable storyline.
Gameplay:
7.5/10: Very fun game play with many features.
Community:
6.5/10(Not accurate): Like I've said, I only have played this game for about a day on the NA server, of course there are trolls and ksers; they are everywhere in the Internet anyways, nobiggie. But overall, people are pretty nice and fun to play with. There are tons of nice people who actually be able to guide you through the game.
Staff services:
8/10: I'm not familiar with them yet. However, they do have fun GMs and many events to participate in. And best of all they are
VERY
active (only on NA though. XD)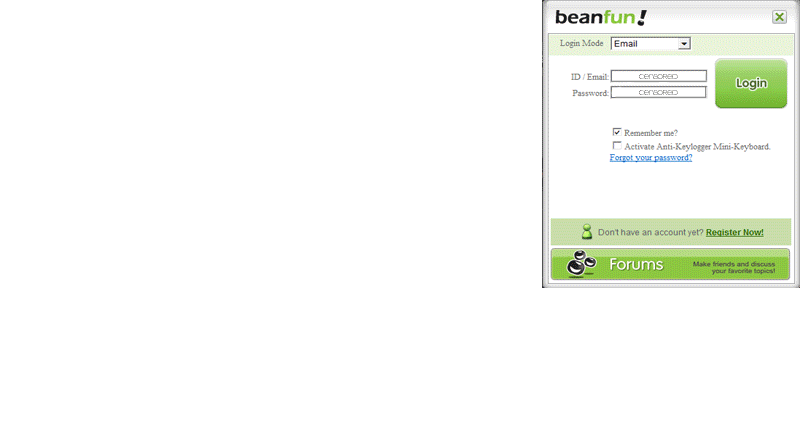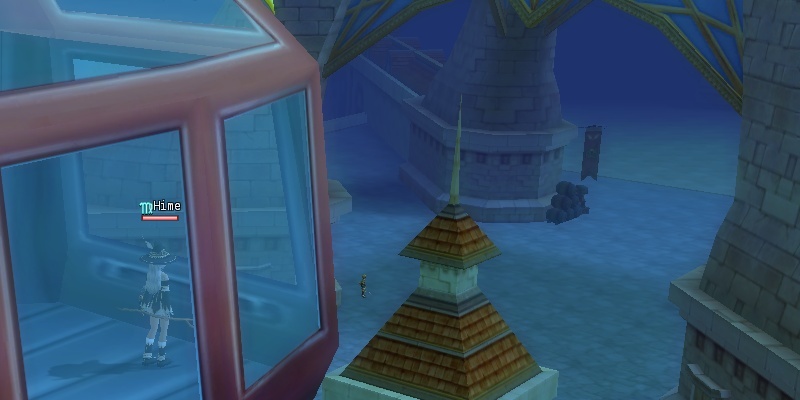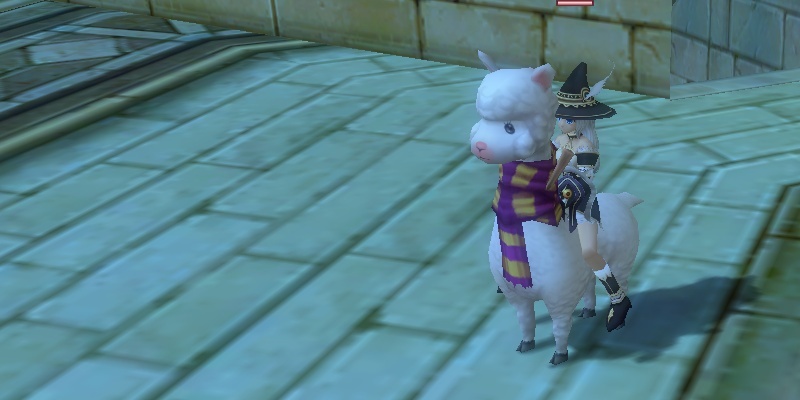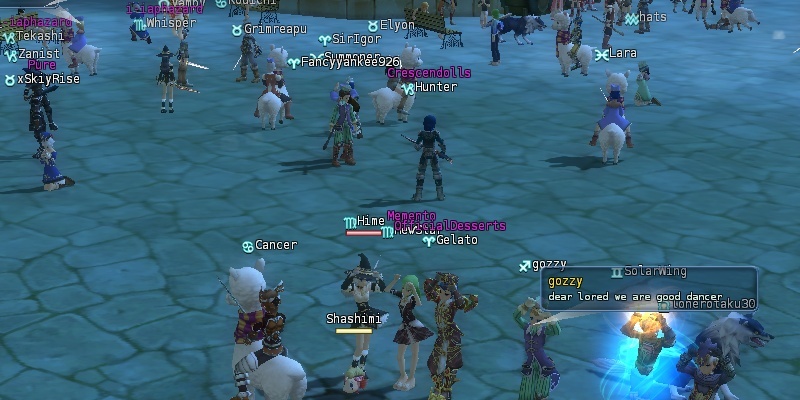 Website(s):
Lucent Heart (NA)
Lucent Heart (EU)