Postado on Wed May 20, 2015 11:20 pm
End Date: June 12, 2015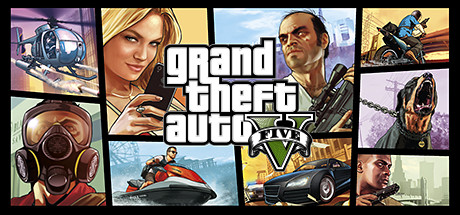 How do I enter the giveaway?
In order to enter for this GTV V PC giveaway you must be a member of excellzone, don't worry if you are new please register an account 
Here
. The last thing required to enter this giveaway is to reply to this topic, you may say anything you wish (reply as many times as you wish). Once the giveaway ends (June 29, 2015) a random number will be generated if that number matches your comment number you won the give away! Good luck to all! The winners will be announce on June 12, 2015. There will be the result of 5 winners.
Number of give away(s) : (5) GTA V Stream Codes to the lucky three contestants.